13/04/2020


Easter Message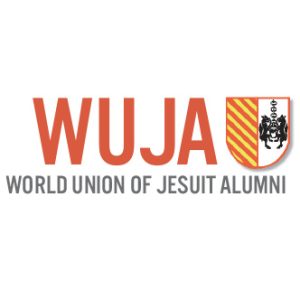 Dear Alumna, dear Alumnus,
Easter is for Christians a time of both introspection and joy, introspection in the face of the suffering present in our world and joy in the hope of the resurrection.
This year, Easter takes on a special colour for Christians, but also for those who surround and frequent them. Not so much because collective celebrations have become impossible, but rather because the very idea of a resurrection, of a way out of our state as confined people, restricted in their freedom, is a profound aspiration for all of us.
As with the resurrection that promises us to return to life, but to a new and different life, we aspire to a new life. This is because many of us do not aspire to a return to the old order, to the life as it used to be, to the status quo ex ante, but rather to a different way of being and acting.
Easter this year also inspires us because it highlights what it is based on: love that goes to the point of sacrifice. We see this every day in the courageous attitude of the professions that continue to function, providing essential services, such as the post office, the police, the waste disposal, to keep society from falling apart, and in the heroic action of health workers who put their lives at risk to save the lives of others.
Yes, it is indeed the sacrifice of Christ on the cross, at the heart of the Gospel message, that unfolds before our eyes. Our human societies today are not conceivable without these values of self-denial and one-sided love. It is because a man, by his death two thousand years ago, wanted to take upon himself the weakness, mediocrity, hypocrisy, selfishness and cowardice of the world that men and women of our time give themselves and their lives without calculation to help others. This man tells us in his sacrifice that this attitude of self-giving did not guarantee eternal life, but created the condition of this life, the one that goes beyond the carnal envelope frozen in our space-time, a life that cannot be apprehended on earth but which is offered to us in the time after and elsewhere.
In these so particular times, on this tormented but magnificent earth, I wish you a joyful Easter, bathed in the love of others and of the love you give them.
Alain Deneef
President
World Union of Jesuit Alumni